Lovely Loveday Blog Guest Post
Things I Didn't Know About Being a Published Author
1. I wasn't aware of how much time I'd spend waiting on news…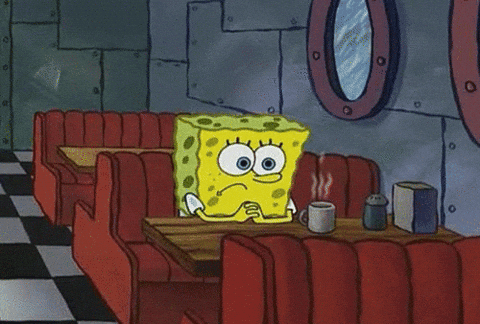 2. Or how amazing it'd be to get messages from readers…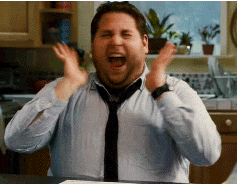 3. Or how awesome it'd be to respond and talk with them.
4. Oh, and seeing my book in a bookstore for the first time?
5. I also thought writing would be a breeze now — I'm a pro now, right?!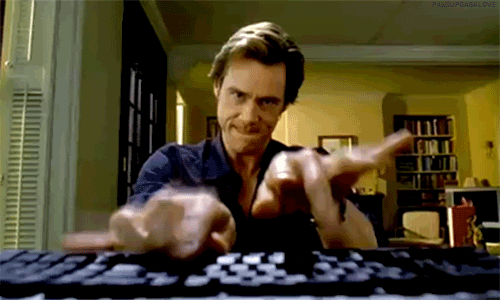 6. But while some days are great, other days writing are just…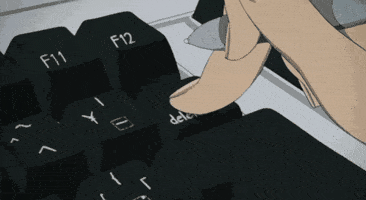 So…it's normal.
7. And I still have to refresh my email more times than I'd care to admit because WAITING.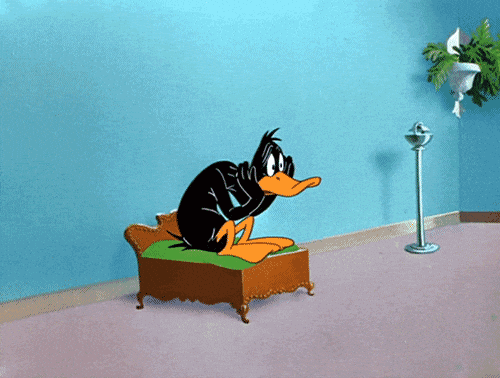 8. But that's okay. Because I'm so lucky I have news to wait for at all. I get to write books and see them on shelves at the bookstore, and I am so grateful for you guys.
9. You guys, my readers, are the best and I love you. So just remember that no matter what happens when you're reading Violet Grenade…